Sale Conducted under AuctionsPlus User Agreement and Sale Terms

Trading Terms are those of the Selling Agent

AuctionsPlus is not an Auctioneer or conducting the auction.

Auctioneer: Tom Grady - License #

1008847

The auction start price is an indicative opening value subject to change & is not a vendor bid.

Prescribed Auction Warnings: (NSW)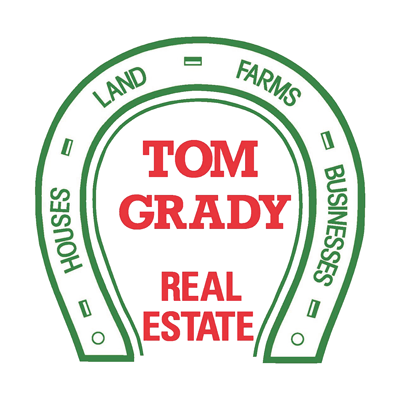 For more information please contact:
Tom Grady | 0419 646 109
Geoff Seng | 0448 533 590
Warren Smith | 0403 037 211
This auction will be open for 30 minutes before the timer & bidding control the auction close.
&
All intending bidders are required to pre-register prior to sale - REGISTER HERE